In the name of Humanity, the saint ak47 and his moldy bible. hymen.
07 Apr 2018
Did you heard lord to say "you must kill?"
I was too stupid to let you pay/pray "love 'em all".
Fucjk ! Yiou all bastards !! bastards of your own sankt father;
the gaoler of your own fears.
You can not deny that what you project on this barbarian who allows himself an open and uninhibited healthy sexuality, only results from your own frustrations.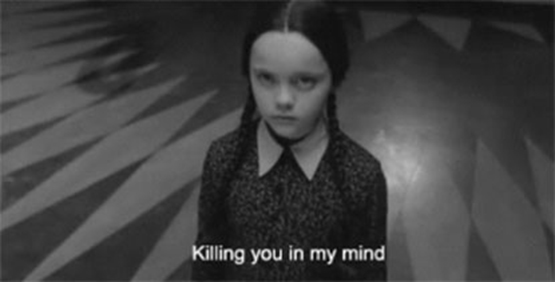 Review The Song of Songs, you will see it speak, it explain, it exhalt the love, the passion for the other, the one, the flesh, the heart-muscle, the blood, the life.
Else you won't understand, you are to frustrated and so... piss off and kill yourself alone.
Everyday is made of dummies...