Disparition / Cliché
17:01 24/11/19
Une affiche Κ

i

no-

A

en live.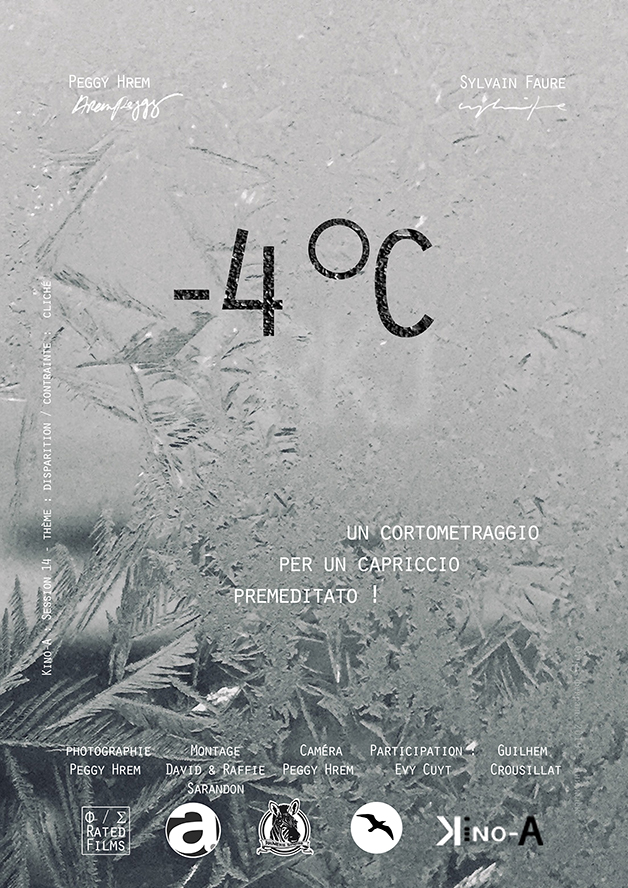 Session n° 14 / V. 06 Déc. 2019
Au cinéma le Vox, place de la république, Avignon.

[ |> ] -4 °C [https://www.youtube.com/watch?v=J5iZWE-Gc9E&list=PLjhX0z2DPZiD06nWC2X11bQ_jUpi94uln]
to top
Short-cuts
Un article en kino.
12 Nov 2019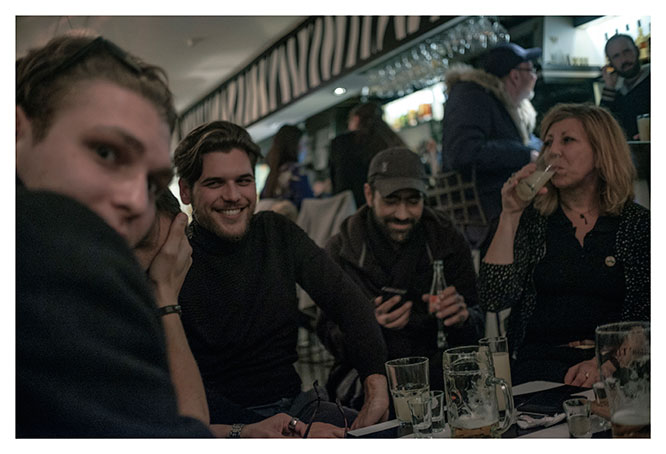 to top
Kino-A la mémoire du monde
Des cours en live.
19:43 09/08/19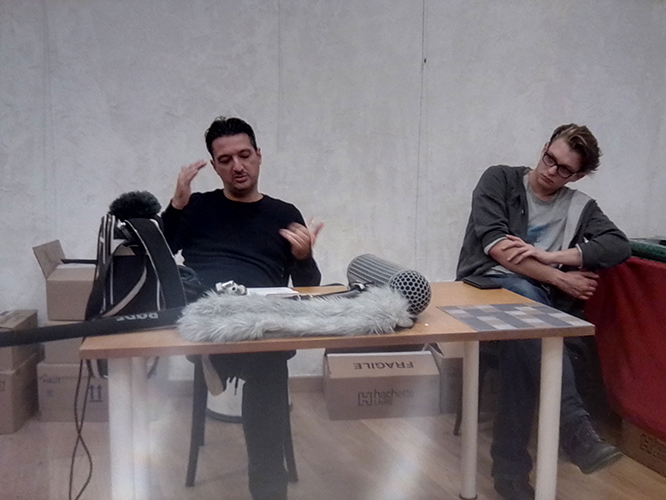 Pour ce deuxième : M. J. Quadri nous parle du fondement du son et son utilisation au quotidien ; chez une toute nouvelle libraire, à "La Mémoire du Monde", dans sa salle de réception sympathiquement prétée pour l'association.
"Quand on a une idée de film et bien il faut aller jusqu'au bout !" - la petite Quadri, 10 ans, après la projection de son court, elle et sa soeur, 8 ans.

to top
Kino Avignon
Un projet en live.
19:43 09/08/19



to top
Kino Avignon
16:14 07/03/20
Une affiche en live.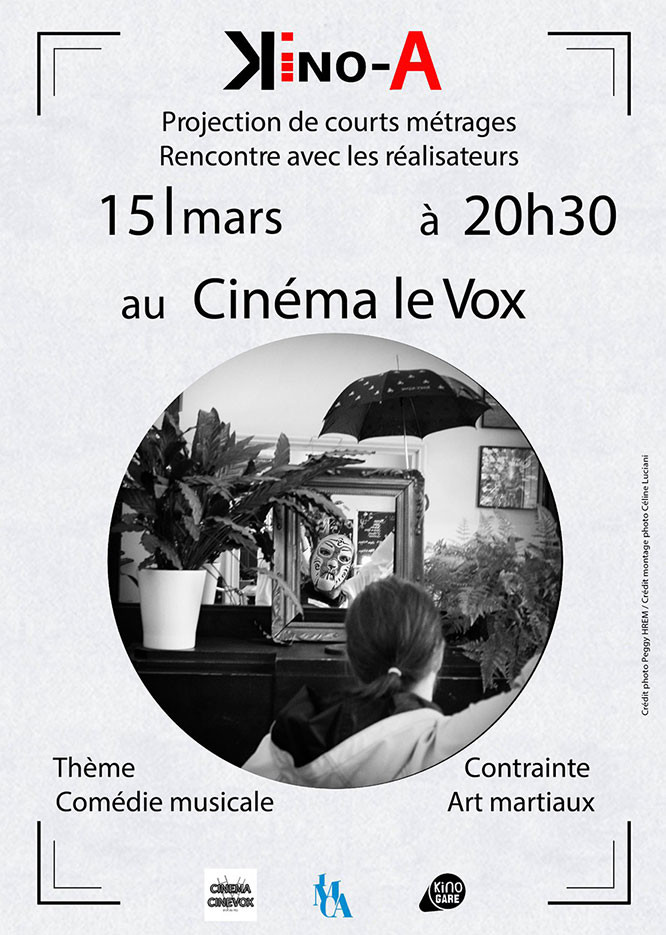 session n°...

Thème & contrainte : Arts martiaux et comédies musicales
Crédit Photo : Peggy Hrem, avec David Sarandon.
to top